How to Choose the Right Tires for Your Car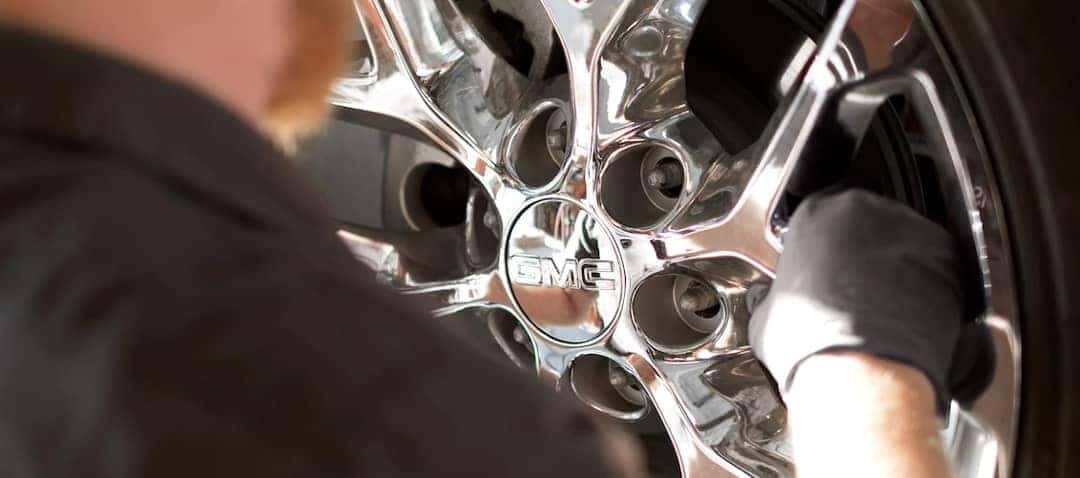 Picking tires that fit your vehicle takes more than just choosing any old tire off the rack. Check out this guide before you make your purchase:
Consult your owners manual to find the right tire size.
You can also find tire sizing info inside the driver's side door jamb.
If you mostly drive on clear, dry roads, summer or performance tires will suit your vehicle.
All-season tires can be a smart choice for all-around performance and durability.
Winter tires aren't always necessary in Nashville, but all-terrain tires are a strong option for off-roading.
If you need to know when it's time to replace your old tires, a trip to your local service center might be in order.
Turn to Serra Chevrolet Buick GMC for Tire Help
If it's time to get a new set of tires, or you need an engine light checked,  Serra Chevrolet Buick GMC can help you out. Be sure to inspect your old pair before going on a road trip to see if a new set is in order. Whether you need off-road tires for your Silverado or durable tires that improve efficiency, we've got you covered. Schedule a service appointment today to learn why Madison, TN turns to us for affordable service, then check out our guide to the benefits of buying a used car.