Where to Experience Nashville's Musical Heritage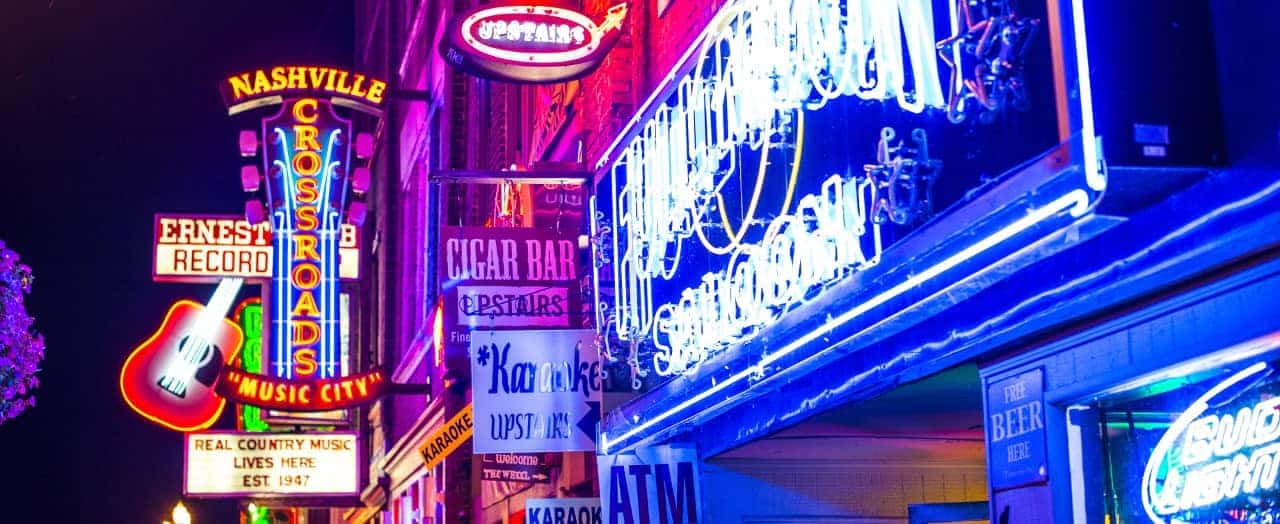 Nashville is known as Music City for good reason. Everywhere you go, you'll find live music being played 24/7, 365 days a year. There are over 180 live music venues in the city, a fact which alone should serve as a testament to Nashville's rich tradition of making music. Here at Serra Chevrolet Buick GMC of Nashville, we have selected a few "must-see" places to visit where you can delve deeper into the heritage of Music City.
Grand Ole Opry House: In 1925, local radio station WSM began to broadcast the Grand Ole Opry, and this live radio show is still going strong today. Showcasing famous musicians and popular contemporary performers, the Opry offers a mix of country, bluegrass, folk, and gospel music, along with comedy sketches. Known as the "Home of American Music" and "Country's Most Famous Stage", the Grand Ole Opry has hosted legends such as Hank Williams, Johnny Cash, Patsy Cline, and Bill Monroe, to name but a few. For anyone interested in Nashville's musical heritage, the Grand Ole Opry House has to be at the top of your list.
Country Music Hall of Fame and Museum: Explore decades of country music history in this 40,000 square foot museum. Exhibits include every gold and platinum record on the country music chart, along with memorabilia, rare recordings, and special displays honoring the trailblazers and legends in the Country Hall of Fame.
Johnny Cash Museum: Located in downtown Nashville, the Johnny Cash Museum is dedicated to the life and music of the legendary "Man in Black". The museum features interactive exhibits, a comprehensive collection of memorabilia, a gift shop, a cafe, and a 250-seat auditorium. The Johnny Cash Museum has been ranked as the #1 music museum on the world by Condé Nast, Forbes, and National Geographic Traveler.
Honky-Tonk Highway
No visit to Nashville is complete without a trip down the Honky-Tonk Highway. Starting at Legends Corner, at Fifth and Broadway, the Honky-Tonk Highway is a stretch of clubs and bars that are as well known for their unique character as for the music playing there nonstop. Make a point of visiting Tootsies Orchid Lounge, one of the most famous honky-tonks in Nashville. Other places to visit along the "highway" include Robert's Western World, Layla's Bluegrass Inn, and Whiskey Bent Saloon.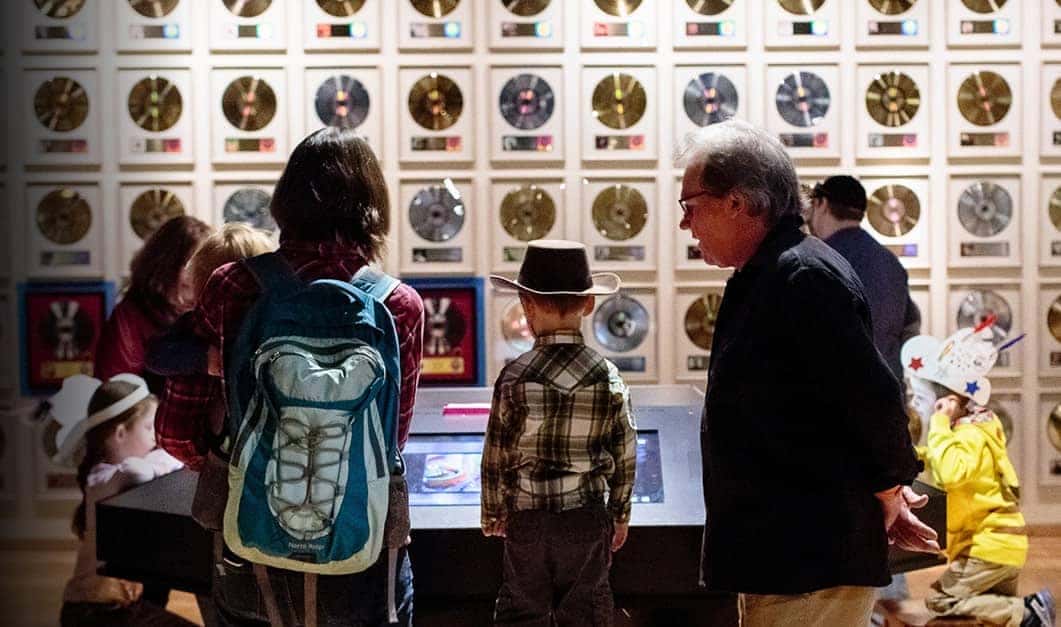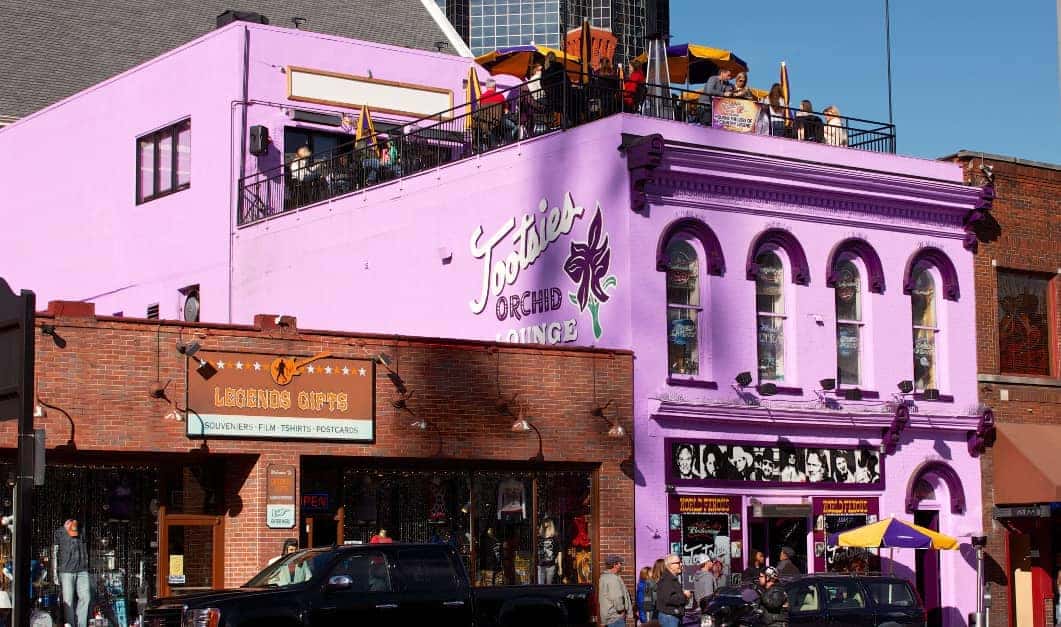 Tootsies Orchid Lounge
Explore Nashville Today
As Nashville's premier Chevrolet, Buick, and GMC dealership, we're always eager to help you experience all that Music City has to offer, from it's amazing musical heritage and unforgettable winter activities to the best BBQ in town. Please feel free to contact us online to learn more!
More from Serra Chevrolet Buick GMC of Nashville
Prepare for the Nashville Workforce with a Chevy or GMC Truck You've made it to the podium and received your diploma – what awaits you can sometimes be nerve raking. Opportunity comes knocking in many ways once you've built up the confidence and skillset needed to embark on your career journey. At Serra Chevrolet Buick…

You've selected your next new car, truck, or SUV from Serra Chevrolet Buick GMC Nashville's lot, ensured it has all the gadgets and features you're looking for, and now it's time to add servicing your vehicle to the list. After you've purchased your new Chevrolet, Buick, or GMC, you'll want to make sure it runs…

The 2020 Camaro LT: What's New? Many of you Camaro fans are familiar with the LT trim level available as a step above the base level model, the LS. This trim level offers a variety of options on engines including a 2.0L Turbocharged Engine. With excellent fuel economy, 275 Horsepower, and more, there is…