Ask A Tech
Mechanical Questions? We've Got Answers!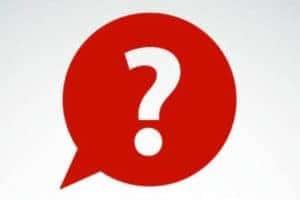 If you have technical questions complete the form below, and one of our Service Advisers or technicians will reply as quickly as possible. The more information you can provide, the better.
Enter your VIN, trim level, mileage and any other information that will help us help you.