What are the Benefits of Buying a Used Car?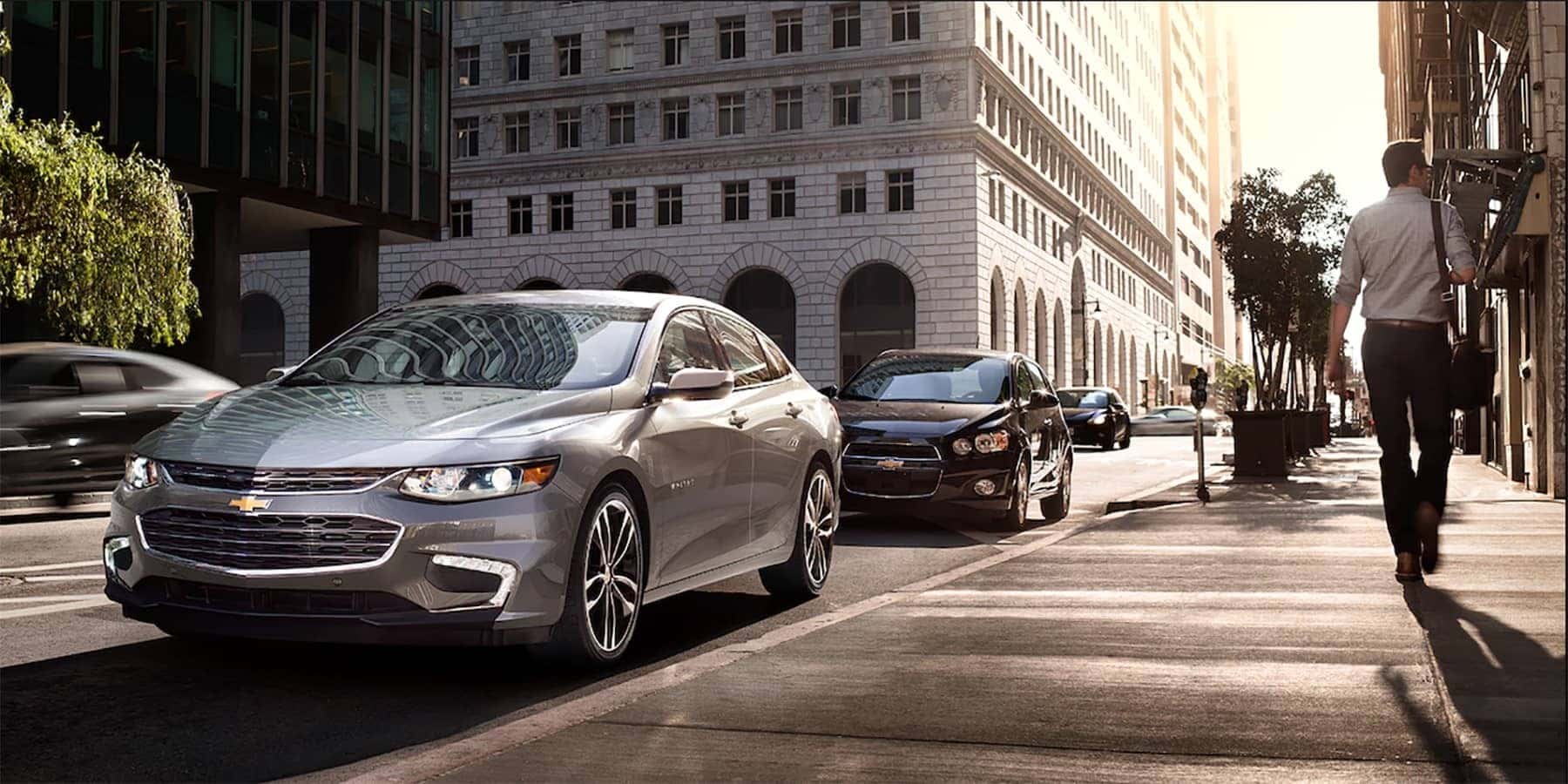 If you're looking to buy used cars, picking a used model over a new one provides the following benefits:
Lower Price
No Depreciation
Lower Insurance Rates
Larger Selection
Unexpected Used Car Advantages
Choosing between new vs. used cars doesn't need to be a hassle. While those are the most commonly cited used car perks, here are a few benefits Hendersonville used car shoppers may not have considered:
Fewer Worries – With a used car, you might not be as worried when you get your first ding or scrape. Small cosmetic issues tend to matter less on a used sedan or SUV than on a new car.
More Car For Your $ – A lower purchase price means you can spring for premium features like leather seats or advanced safety systems and not break the bank.
Exclusive Features – Used cars may even offer a particular style or system that you can't find on newer cars. You can enjoy unique features like sporty wheel designs and discontinued colors.
Goodlettsville Used Car Shoppers Can Turn to Serra Chevrolet Buick GMC of Nashville
At Serra Chevrolet Buick GMC of Nashville, or selection of GM certified pre-owned models and used cars gives shoppers a wide range of vehicle possibilities. Contact us today to learn more, or apply for financing to get a head start before visiting our dealership near Nashville. We can even help you find the best BBQ in Nashville.